Bio Penta has arrived! Once again Bio-Therapeutic is showcasing why they are world leaders in cutting-edge aesthetic technology with the launch of the ground-breaking Bio-Penta 5-in-1 facial station.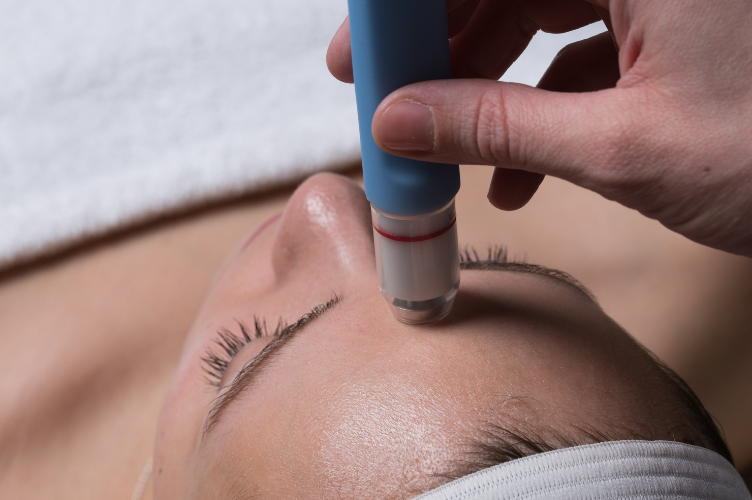 Bio-Penta: Pushing service standards to revolutionary new heights
Save space in your treatment room with 5 facial systems in 1 compact machine (including industry-leading microdermabrasion machine and LED light therapy machines)
Save time on treatment setup with 5 top facial technologies at your fingertips.
Save money: No need to pay for multiple single-purpose devices that clutter your workspace.
Design your own unique layered facial services and create stunning signature facials.
Use each function as a stand-alone service or pick-and-mix treatments for ultra-personalised facials.
Impress your clients and outdo the competition with the absolute latest in technology-accelerated facial innovation.
Ready to deliver the ultimate layered facial experience? Chat to our device consultants on 1300 006 607 about our beauty technology today!